Cynosure affirm uses fractional technology and can bring you timeless beauty. As people age they want to look younger and feel younger as well. Cynosure affirm brings you the latest technology in anti-aging treatment.
So what can Cynosure do for you?
Cynosure affirm can help you with;
Wrinkle Reduction
Pigmentation
Treatment of PhotoAging
and redness
Doctors throughout the world agree that Cynosure affirm is more effective than what has previously been observed with skin tightening devices in a similar range of wavelenghs.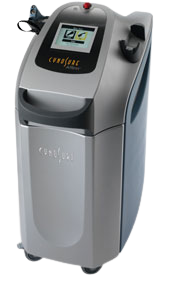 When used properly this device is absolutely safe when used in the hands of a professional dermatologist and you can bet to see improvement in as little as three patients. Drastic improvements in skin texture, fine wrinkles and smoothness of the skin have been observer. Cynosure Affirm Montreal is without a doubt one of the new leading skin fixer uppers on the market today. Cap laser technology is used to deliver apex high laser pulses surrounded by low level of background heating, through precise manipulation of the upper dermal and dermal tissues, cynosure exclusive cap technology simultaneously stimulates and remodels cap production.