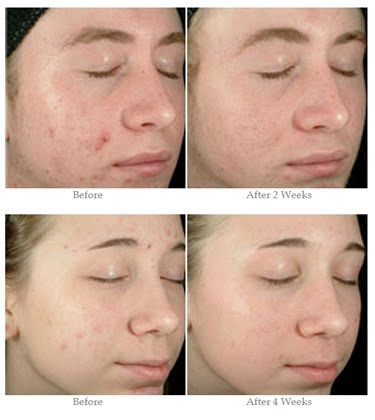 Acne treatment
Are you suffering from bad acne and the scars associated with it? Are you looking for the solution that goes after the root cause of acne and eliminates with speed and percision?
Our DermaCure clinic Montreal uses obagi peels and Cynosure to reduce and eliminate acne and scars.
The laser also stimulates collagen regeneration and remodeling to decrease and minimize the appearance of acne scars. Laser acne treatment will dramatically improve your acne and give you healthy, clear skin. Say goodbye to those annoying acne and scars with our newest arrival of cynosure which uses pulse frequencies to trick the skin into thinking it has been damaged, therefore activating the skins automatic ultra fast healing response.
The Obagi peels is a new type of product, not comparable to anything seen before on the market. These peels will peel your old layers of skin that have been worn our and therefore allow you to say goodbye to that acne. Is it really this simple? Yes it really is that simple and easy for you.
Clenziderm
Omnis iste natus error sit voluptatem accusantium doloremque laudantium, totam rem aperiam eaque.Clenziderm is the only prescription for the treatment of acne that contains 5% of benzoyl peroxide to penetrate deep into your skin and treat acne at its core. Clenziderm has scientifically proven to show greater penetration capability then any other available treatment on the market today. The clenziderm system available at Dermacure in Montreal treats acne at it's core, all of the ingeredients are formulated to work at optimal rate to provide the best results possible for acne treatment.